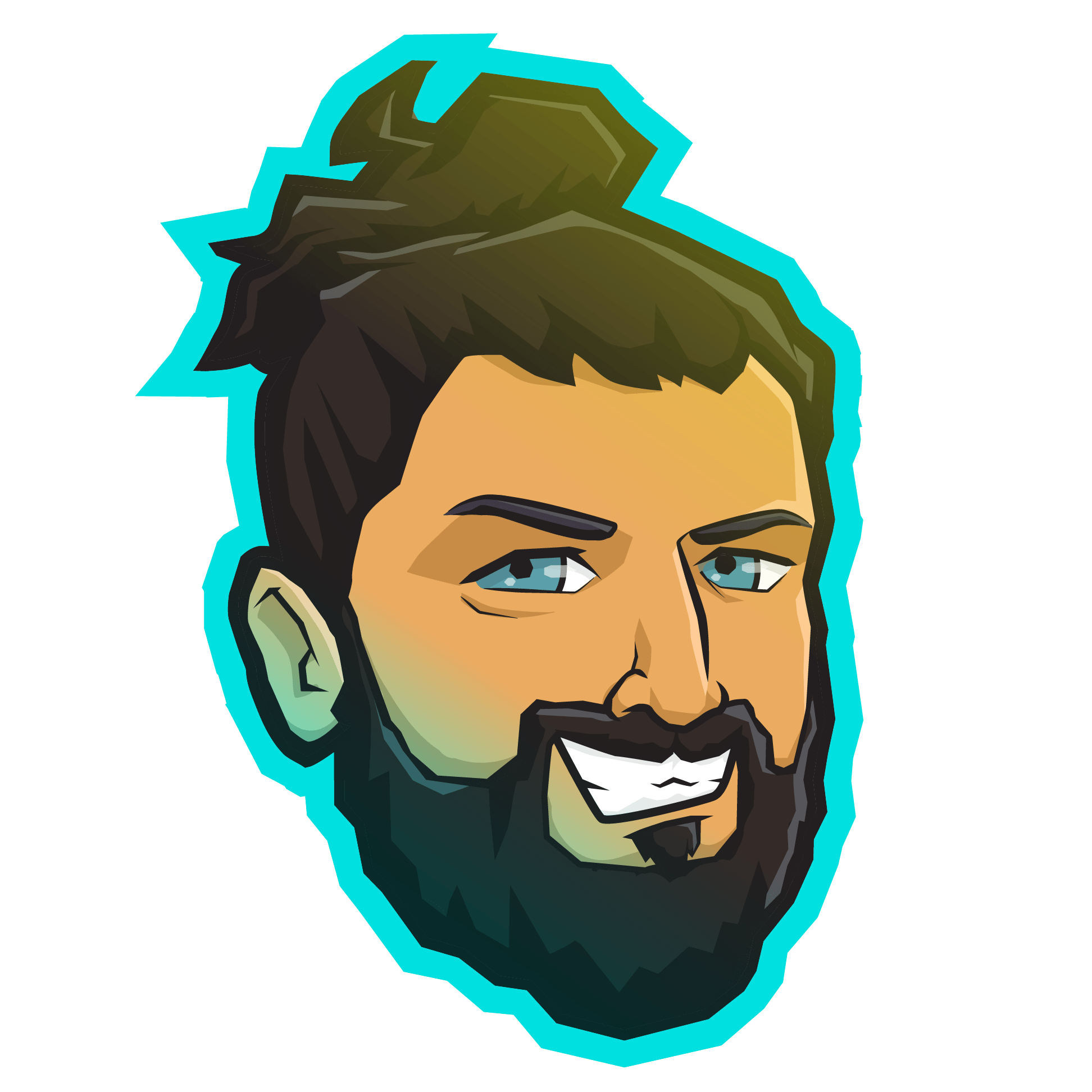 Caleb founded Wynne Digital after a successful agency career in both Melbourne and London. Realising the agency model is about growing the agency and rarely the client's business,  Caleb decided to start his own and change that.
On June 15th 2020 when retail shops in London re-opened, Caleb launched WD.
When Caleb isn't discussing client results he is usually chewing someone's ear off about travel, skateboarding, BMX racing, motorbikes, Australian rules football or Star Wars.